Join one of the best affiliate programs in the world!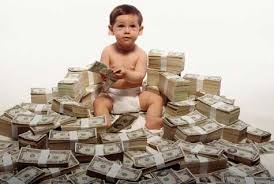 Our affiliate program pays YOU starting from 20% up to 50% RECURRING commission on every sale!
This means if you refer a customer to us once, you collect commissions for them every single month while they are still using our services.
The affiliate commission is not just for our monthly plans but also our quarterly, semi-annually and yearly offers as well.
To get your affiliate link, simply create a free account or log in to your existing account and then go to the affiliate tab.
We have lots of affiliate tools to choose from, including banners and beautiful splash and landing pages.
Your recurring commissions will start with %40 RECURRING and go up to %50 if you get more and more users signing up!