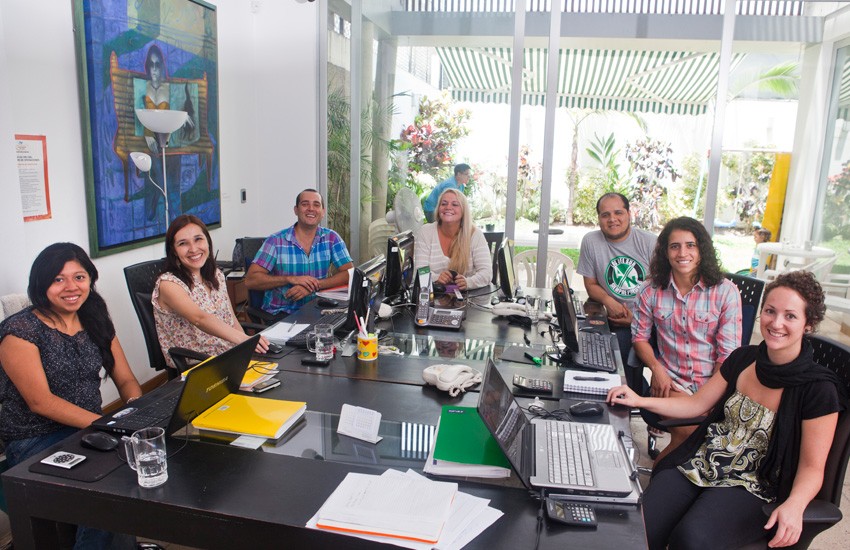 Real People Making Dreams Real
At Scrapebox Senuke VPS, our number one priority is our customers' success. Through the use of cutting-edge technologies and comprehensive Marketing VPS and Hosting Solutions, we are dedicated to developing innovative services and providing exceptional support to meet our customer's diverse marketing and hosting needs. We are an independent company with data center collocations in Europe.
Throughout our almost 10 years of experience in the Internet Marketing and Web Hosting industry, we have worked to integrate emerging technologies and provide easy-to-use solutions to help our customers build and manage their marketing and hosting needs in the most performance and cost-efficient way possible.
Scrapebox Senuke VPS moves beyond generic products to provide a range of marketing and hosting solutions that improve productivity, increase profitability, and empower our customers to achieve their goals. We do this by embracing three simple concepts in everything we do:
Customer

: Our customers are the most important part of our business. We provide premium support through our innovative Campfire Support System that sets us apart from other providers. For every question we receive, we provide a 360-degree review that incorporates every aspect of our business. We pride ourselves on offering proven, reliable, 24×7 support with guaranteed response times.

Reliability

: Since our founding in 2010, Scrapebox Senuke VPS has consistently thrived under a proven management structure. The company has grown, but our ideals remain the same – getting to know our customers and delivering honest and reliable services that are focused on our customers' long-term success.

Technology

: Scrapebox Senuke VPS consistently invests in the most state-of-the-art technologies, and ensures that we are at the forefront of providing these technologies in a user-friendly, easy to use package. Our internal research and development team continually develops enhanced features that make our services intuitive and easy to use.
By using these three simple concepts as guiding principles, Scrapebox Senuke VPS is working towards helping our customers meet their business goals. If for any reason you are not satisfied with our service or are unable to get the resolution you need, please email me personally and I ensure that you get the result that meets your expectations. It is our goal to deliver 100% customer satisfaction.
Pedro Paz
CEO of Scrapebox Senuke VPS
Linkedin: https://www.linkedin.com/in/pazpedro/